If you need a quick project or gift ideas, then these one skein crochet projects are just what you need. Oh, and did I say they come with free patterns? Check out all the great ideas.
These One Skein Crochet Projects Make Fast and Free Gift Ideas
I'm a crochet newbie with just a few projects under my belt, but I want that to change. Especially after finding all of these great one skein crochet projects. I guess you can say I'm expanding my crochet wings.
What I love about these ideas is that they go beyond crocheting scarfs (although I have added one pattern that is so pretty). Because they're they only use one skein, they will go fast. And none of these are overly complicated so even a newbie like me can work through them.
Oh, you know what else is great about these 1 skein crochet ideas? They make wonderful gift ideas for any holiday or recipient of your gift list.
Mom would love the scarf pattern that I found, but she might also love a spay basket that includes a crocheted loofah. Any little girl under seven will love the tiara and wand you crochet. While the bowl cozies make a wonderful hostess or open house gift ideas. Even the men on the list will love the wine bag you make them (or make it wider and it could hold their favorite whiskey).
There's a lot of one skein crochet projects to try. So, are you ready?
This post may contain affiliate links. Please read the full disclosure policy here.
---
Infinity Scarf
These next ideas can carry more than just pencils…
---
 Pencil Pouch
Looking for a super-fast idea to crochet that all your friends are sure to want…
---
 Sailor's Knot Crochet Belt
Coming up is a great ideas for a hostess gift…
---
Bowl Cozy
Looking for a bargin on yarn, then check out this next offer…
---
Stock Up for Your One Skein Crochet Projects
 40 Assorted Colors Acrylic Yarn Skeins with 7 E-Books
 Perfect for Any Knitting and Crochet Mini Project
Use big, fat yarn for this next idea…
XXX
Stash-It Basket
Crochet these loofahs and add to spa gift baskets…
---
Loofah
This market bag is pretty than plastic bags and easy to make, too…
---
Market Bag
I can see crocheting up a bunch of these coffee cup cozies for Christmas gifts…
---
Coffee Cup Cozy
Looking for a way to keep your crochet projects organized, then you need to check out this next this travel bag…
---
Keep Your Crochet Projects & Supplies Organized
Mira HandCrafts Ultimate Yarn Storage Bag 
Who wouldn't love to cuddle with this cute little rabbit…
XXX
9SUB HEAD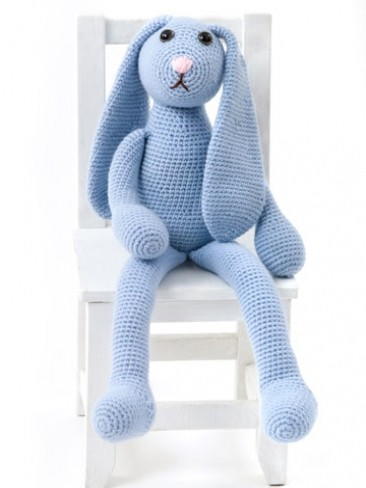 A crochet tiara and wand (easy to make, too) is delight any little girl…
---
Princess Wand and Tiara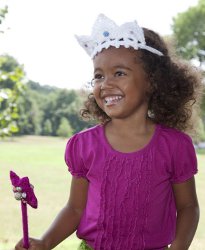 I love this tooth fair pillow, too…
---
Tooth Fairy Pillow
Make your next gift of wine extra special with this easy-to-crochet bag…
---
How to Crochet a Wine Bottle Bag
And get instructions here
If you want more one-skein crochet project ideas and free patterns then don't miss this book…
---
Find More One Skein Crochet Projects
Crochet One-Skein Wonders
Next Text
---